Sliding systems as wind protection & sound insulation
Sliding glazing creates additional protected space. In addition to perfect wind and weather protection, the sliding glazing from Glas Marte also offers effective sound insulation. Unwanted noises stay outside and you can enjoy the tranquillity.
Impressive living space ideas
Those who design their living space with glass know the advantages: Glass secures and separates without disturbing the vision or weighing the room down. Glass can provide unobstructed visibility, but can also set opaque, translucent accents.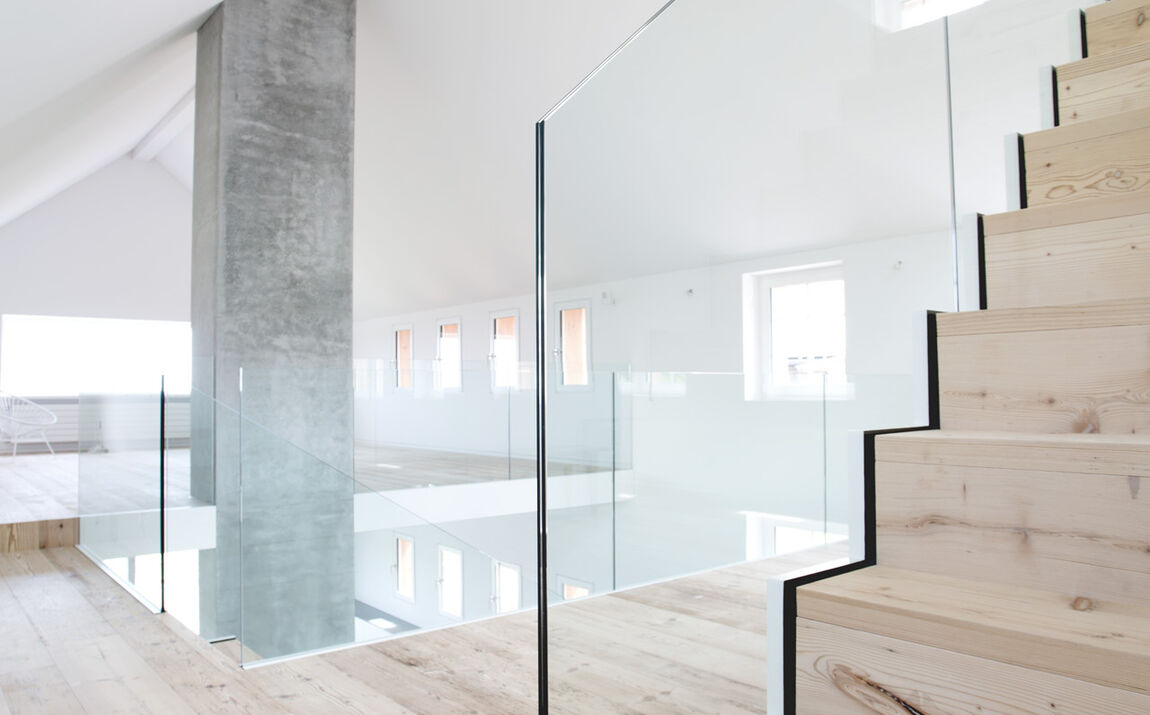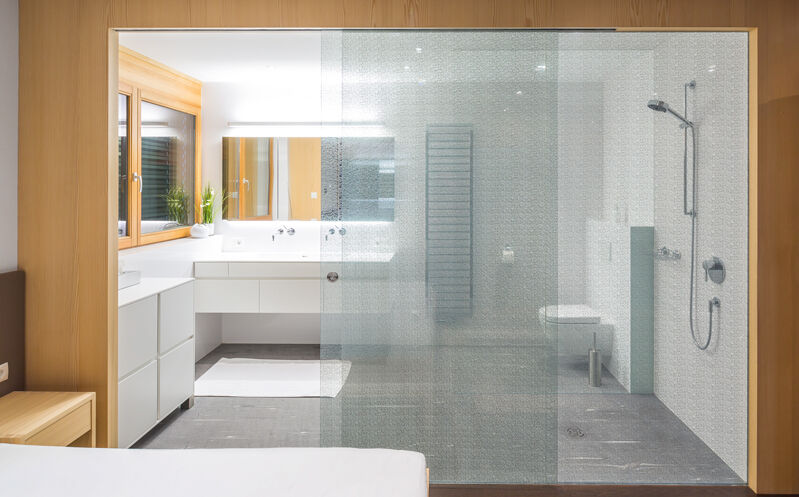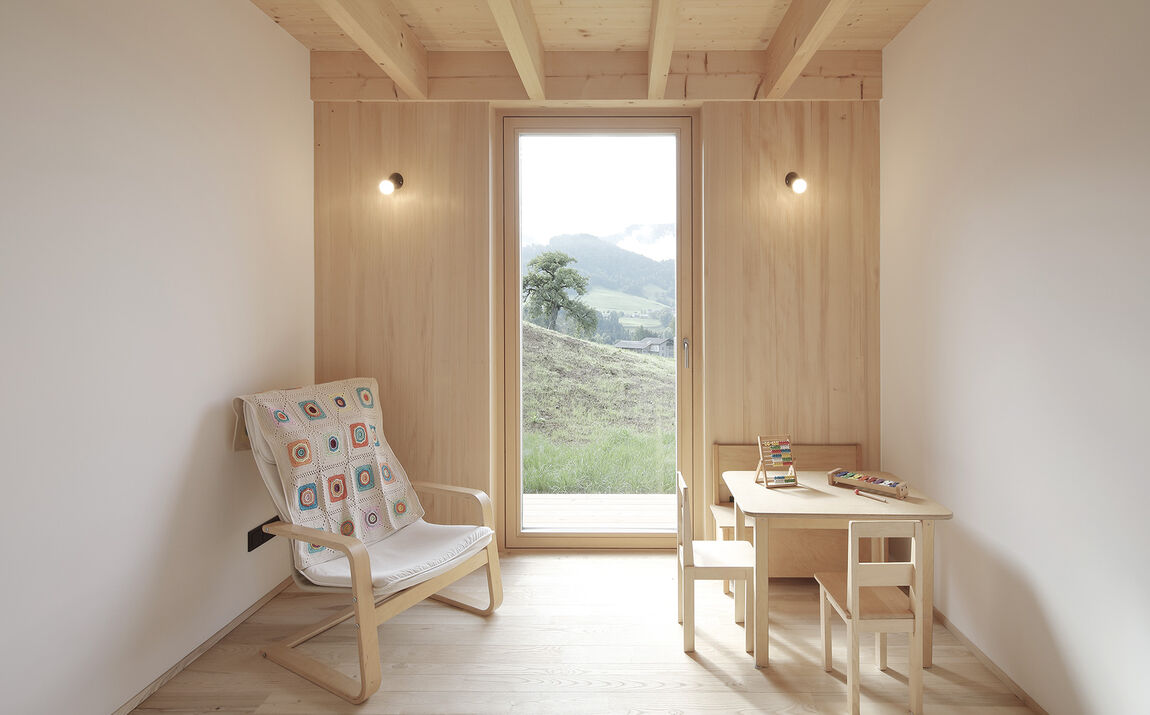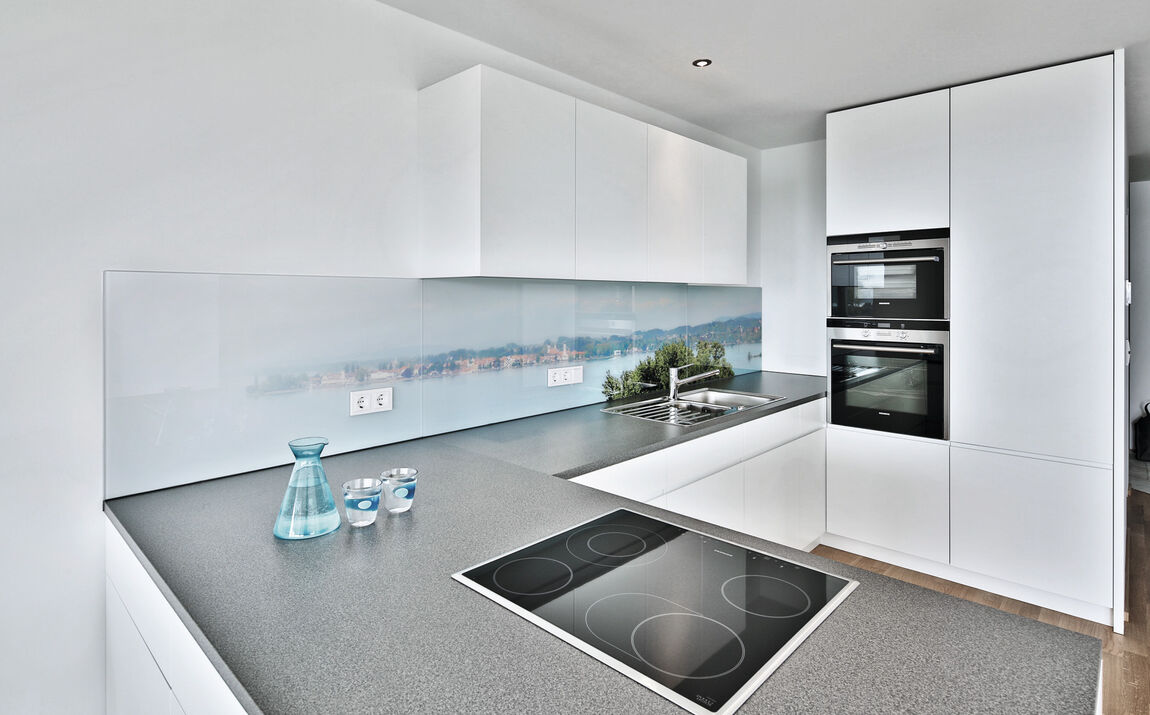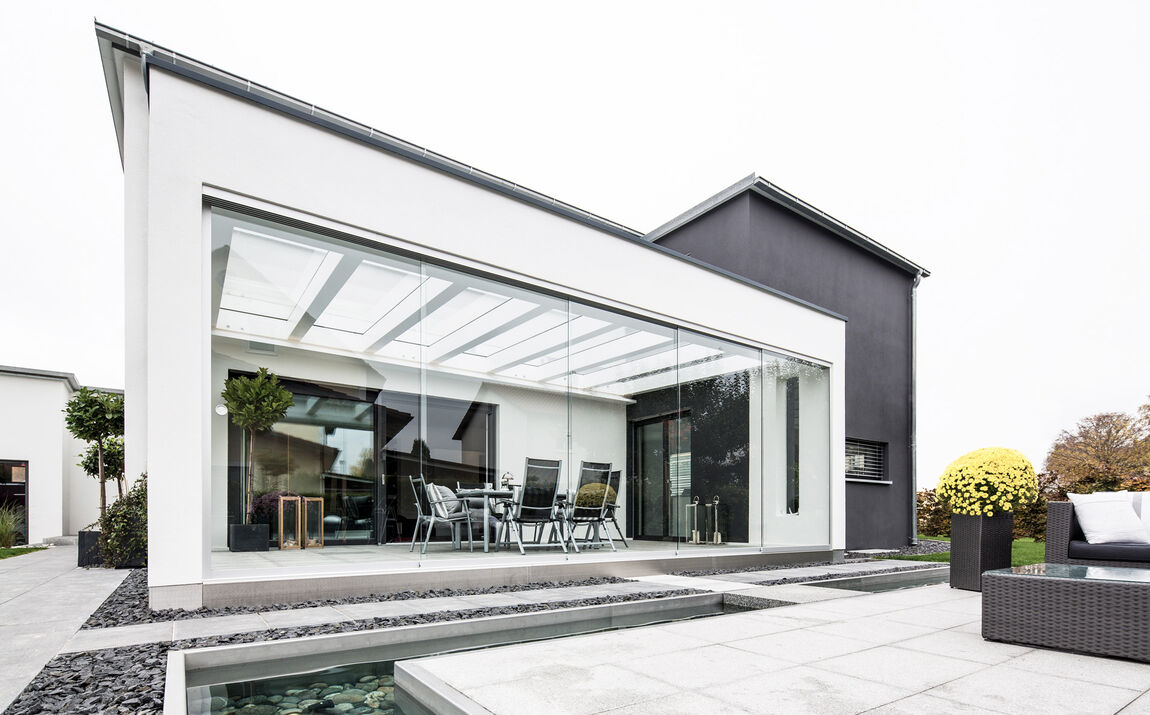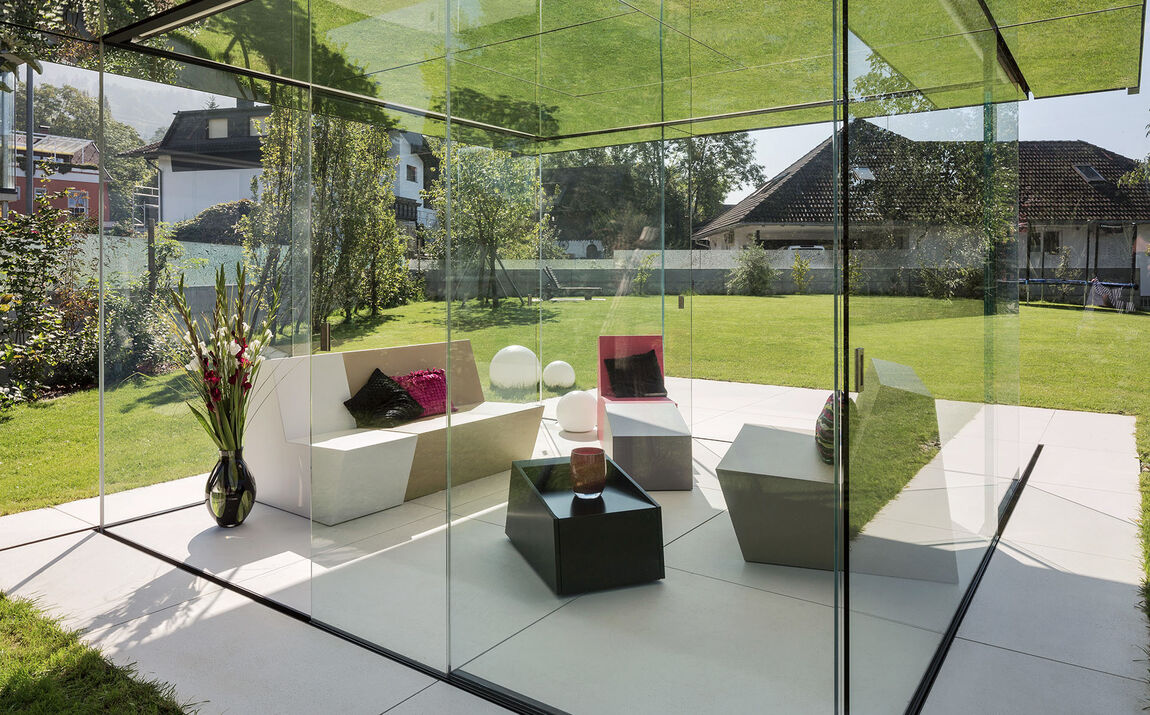 Expressive design with design glass
Glass can be as smooth as a mirror. But it doesn't have to be. We offer you a wide range of design glass: Whether reflective, structured or matted, whether with integrated embroidery or printed with your desired motif – Glas Marte ensures more character in your living space.
GM FLAT GLASS